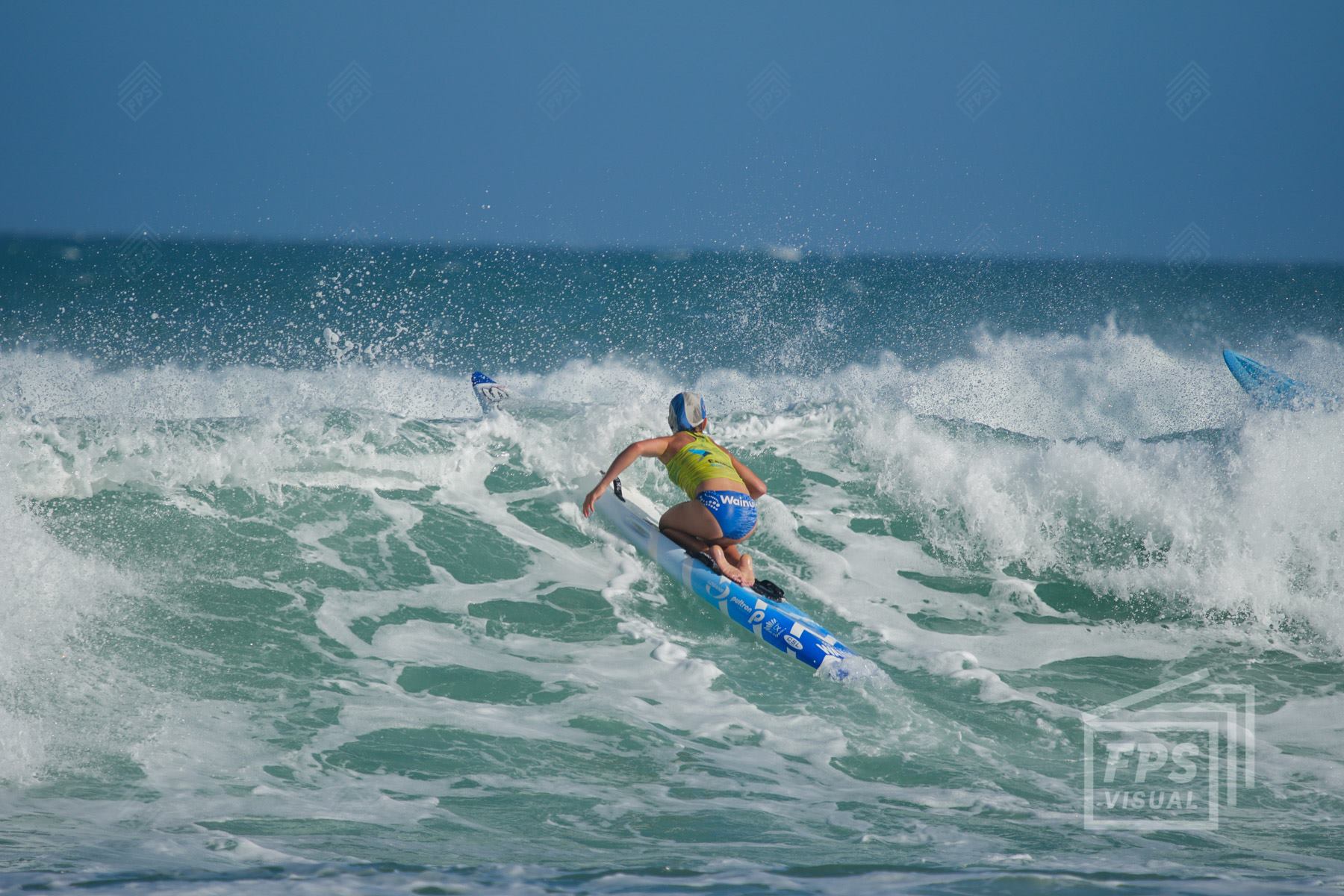 The annual Wainui Junior Carnival was held as a twilight carnival this year with over 80 juniors from Gisborne's 3 clubs attending.
Surf conditions had increased during the day to test and challenge the juniors who showed up on the line and gave it their all. More valuable racing experience as they head towards the major events for the season.
Big thanks to Jenny Virtue who added to the event donating some spot prizes to the competitors.