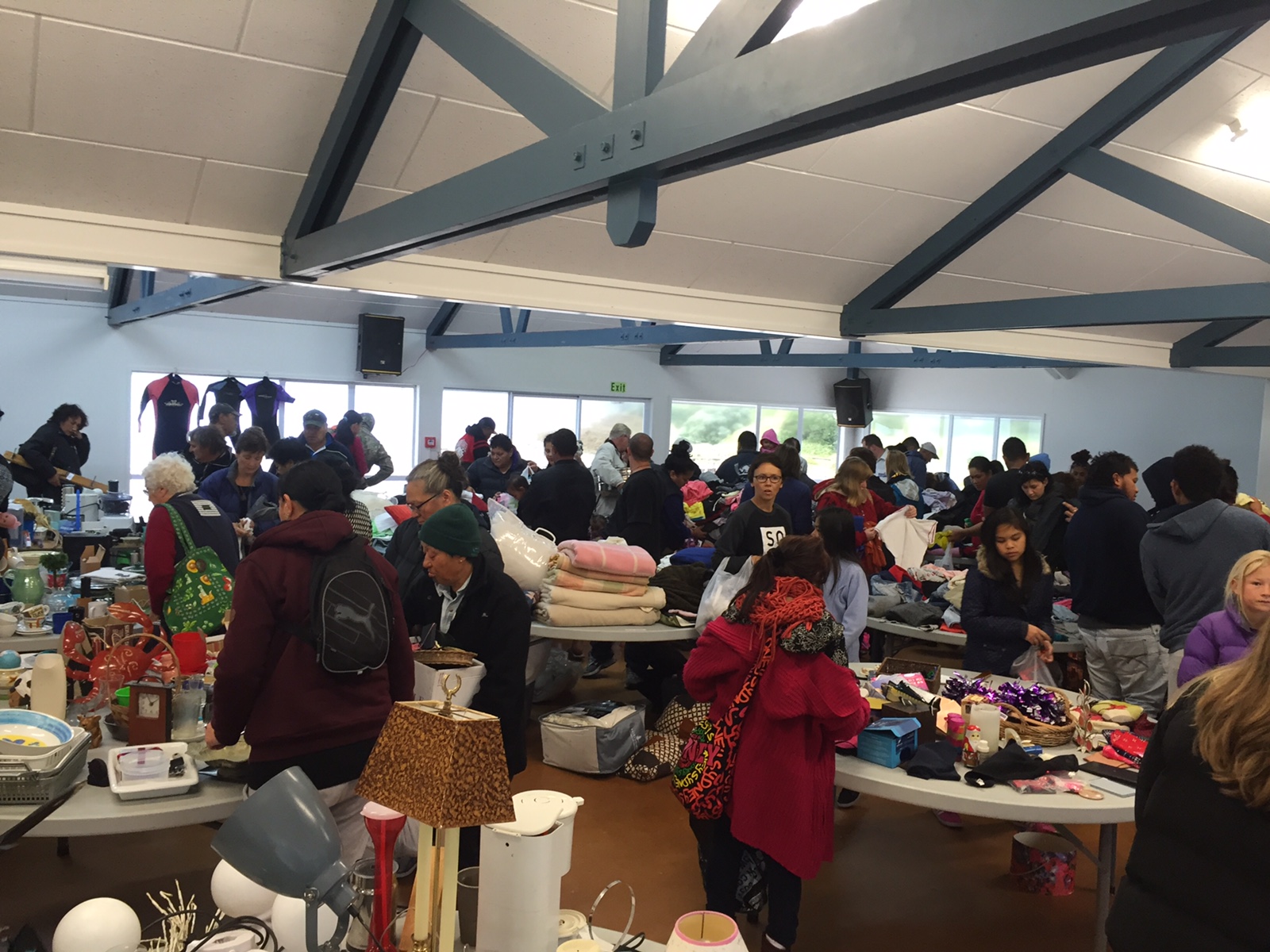 Amazing response to Monster Garage Sale
Our Monster Garage Sale was our first fundraising event of the year and was a huge success surpassing previous years with a record amount raised.
Thank you to our wider community for supporting this event by coming down on the day and donating items for the sale. To all our helpers - pickup guys, setup crew, the Saturday crew of our BBQ team, cafe team, delivery guys, cashiers, sales people, packer uppers, cleaners….the list goes on!  What an incredible team of people we have in our little club :-).  You all make it so easy, worthwhile and above all fun! 
Lock in Saturday 28 November for our next event, The Bingo and Auction Evening - with a little bit of Christmas fun to also be had. For further information regarding this Fundraiser please contact Anna Thorpe on 027 244 1633.